Sustainability report in just 7 steps
I create your sustainability report with a clearly defined goal and a meaningful strategy. To enable you to comply with the statutory submission deadlines, you should schedule two to four months for the creation of the report, depending on the size of the company.
The sustainability vision and sustainability strategy of your company are defined.
The framework conditions and the process for creating your sustainability report are determined.
Core topics are determined and prioritised and your stakeholders are identified.
Data and information are gathered and the metrics for your core topics are calculated.
Targets and the key performance indicators for your core topics are defined, together with the processes for determining them.
The sustainability report is created and an external audit is carried out if necessary.
Your sustainability report (ESG report) is published and shared with all relevant stakeholders via the most appropriate channels.
Credibility from the sustainability report
Use this approach effectively to show your target groups how serious you are about working towards the set targets and to show empty promises and greenwashing a definitive red card. ESG reporting is far more than just ecological sustainability.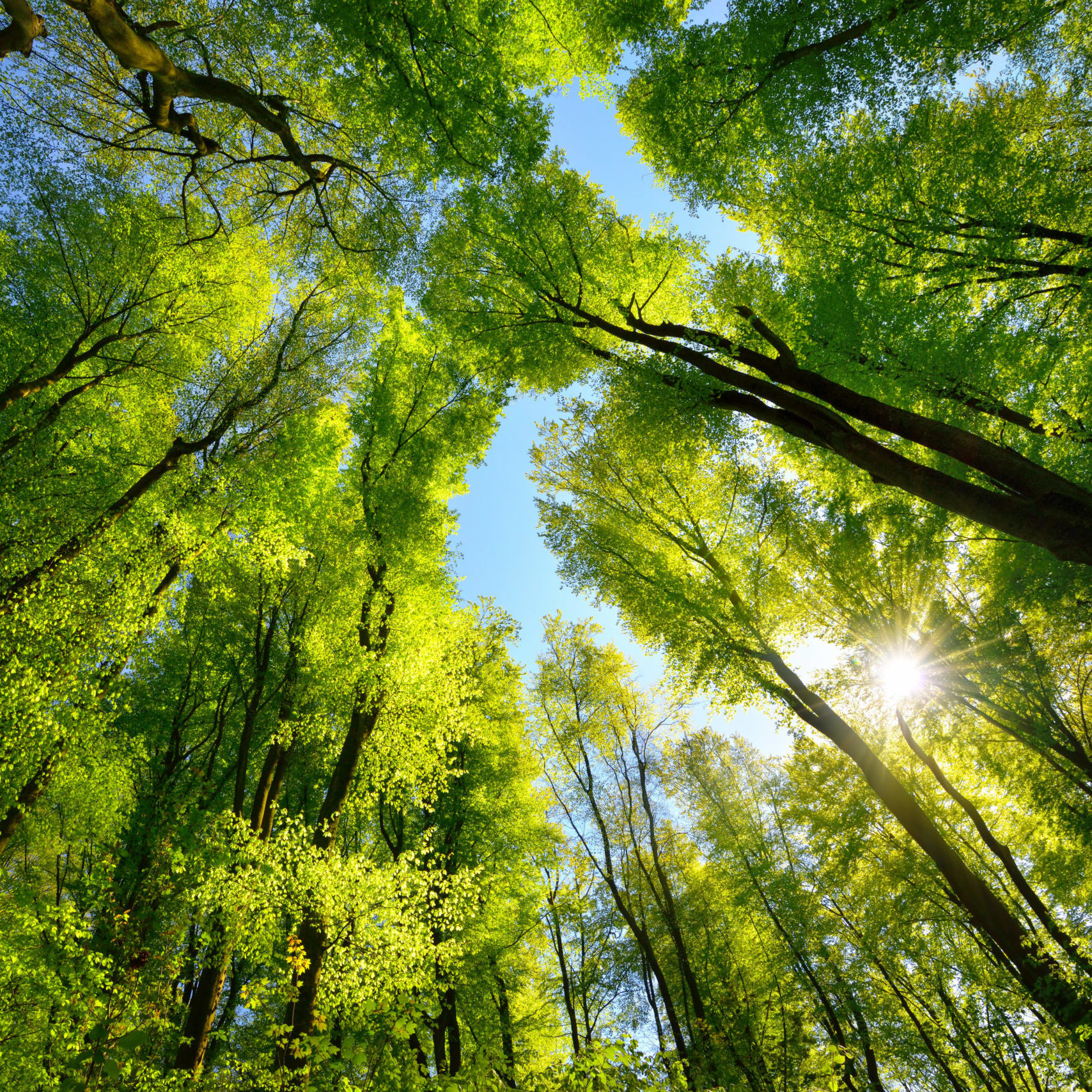 Environmental
Climate protection
Emissions
Adaptation to climate change
Natural resources
Biodiversity and ecosystems
Water and marine resources
Environmental pollution
Resources and circular economy
Energy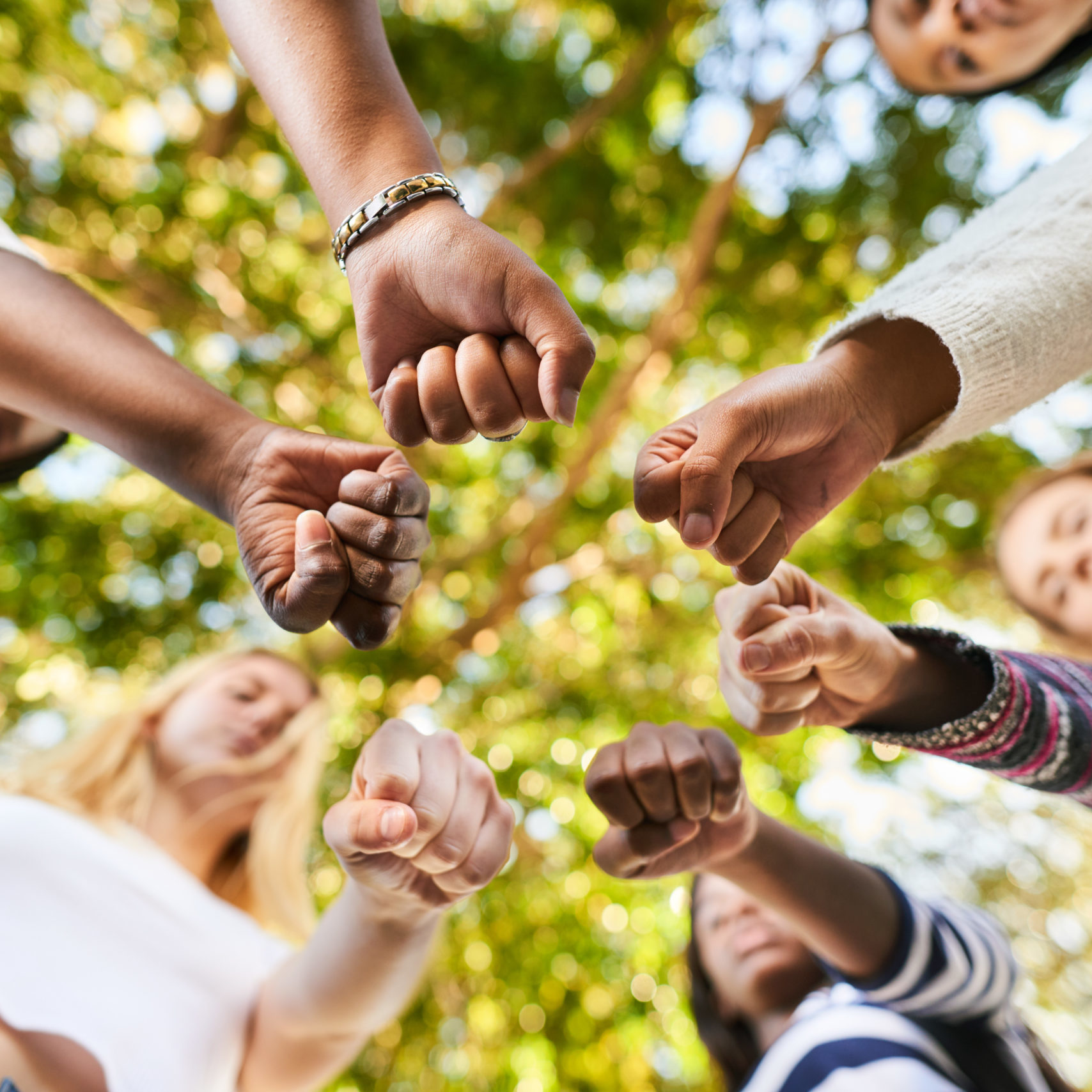 Respect for human rights
Working conditions
Health and safety at work and in production
Diversity and equal opportunities
Pay equity and work-life balance
Product
Product quality and safety
Product liability and responsibility
Data protection and security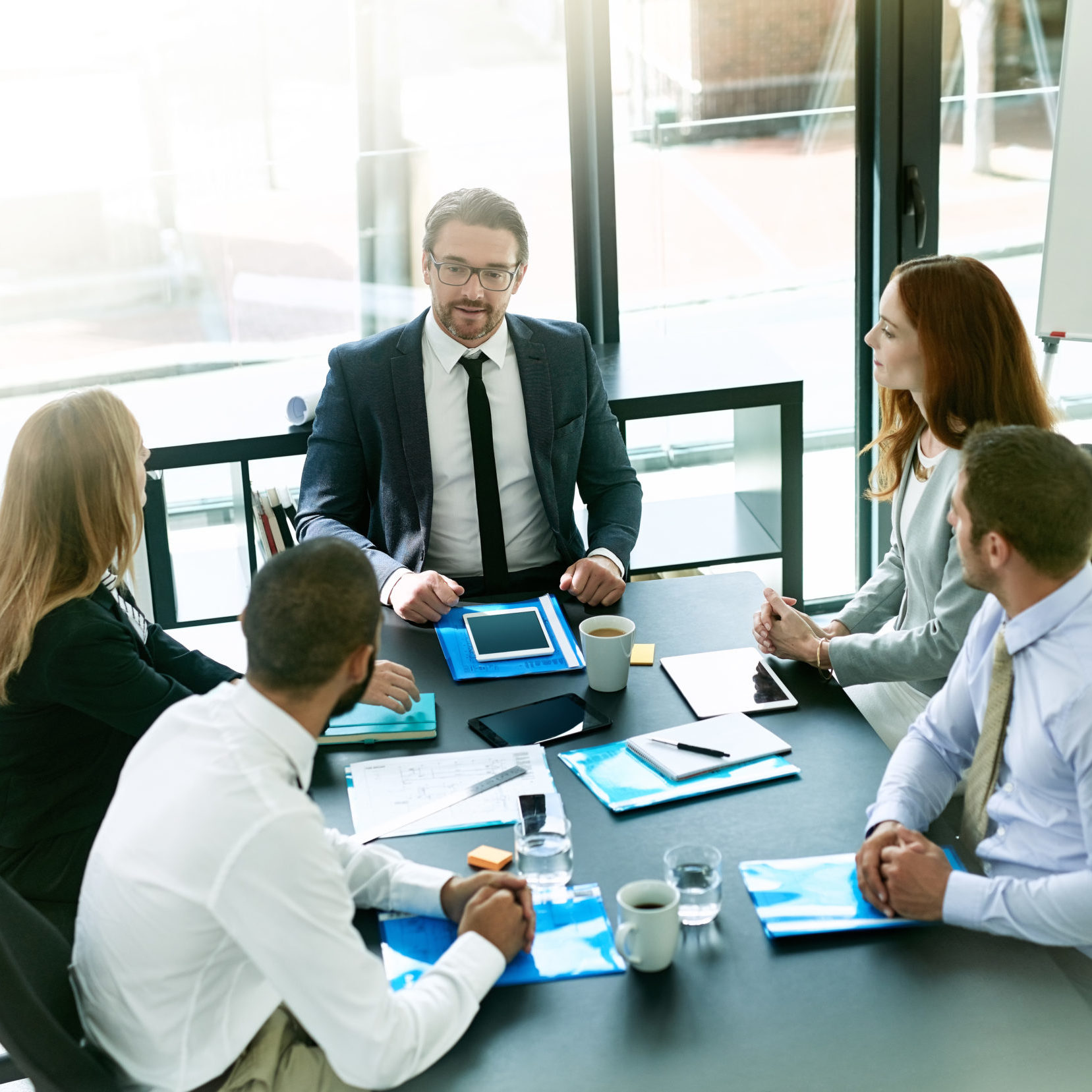 Business management
Role, composition and compensation of management bodies
Internal monitoring and risk management systems
Corporate behaviour
Company ethics
Anti-corruption
Free competition
Sustainable finance
Stakeholder management
Relationships with business partners
Social dialogue
Political dialogue