Corporate Sustainability Reporting Directive
Sustainability reporting obligation
Why is it important for companies to be sustainable in the future?
Based on the Corporate Sustainability Reporting Directive (CSRD), the European Union is planning to make sustainability reporting obligatory for companies in the EU that are listed (excluding micro-enterprises) or meet two of these three criteria.
Around 50,000 companies in the European Union and approximately 15,000 businesses in Germany are affected. Based on the current proposal, companies with a reporting obligation under the Non-Financial Reporting Directive (NFRD) must retroactively disclose their sustainability information for the 2024 financial year in a separate management report from 1st January 2025. The reporting must meet the new European Sustainability Reporting Standards (ESRS), which are currently being developed by the European Financial Reporting Advisory Group (EFRAG). Large companies that are not subject to the NFRD will have to start sustainability reporting in 2026 for the 2025 financial year. For listed SMEs, the reporting obligation will apply from 2027 for the 2026 financial year.
Depending on the size of your company, creating the ESG report may take several months!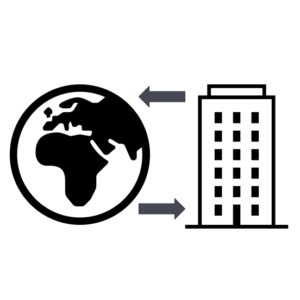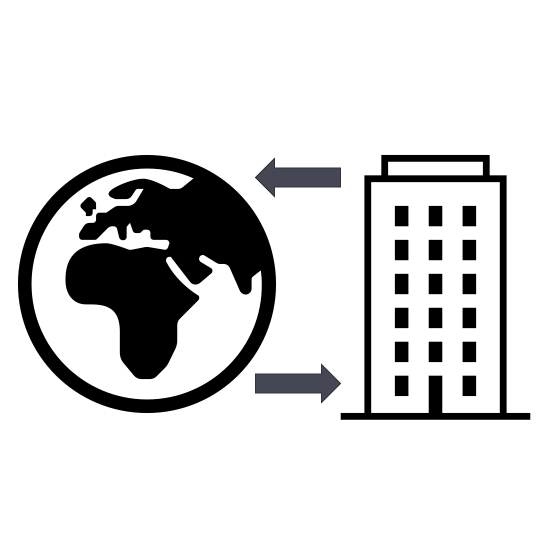 Corporate Sustainability Reporting Directive: Double materiality
An important concept to consider is "double materiality" which means: in the future, companies will have to show the internal effects of sustainability factors – i.e., on the economic situation of the company itself – as well as the external effects. Both positive and negative factors should be highlighted, and not only those with an ongoing impact, but also past factors and potential future factors too. The information should be classified as material if it plays a decisive role in the success of the company from ecological and social perspectives. Qualitative statements regarding strategy and implementation are required, as are quantitative key performance indicators of targets and target achievement.
Sustainability reporting: An increasingly popular choice – even when voluntary​
Even companies who do not meet the above-mentioned criteria and therefore are not obligated to produce a sustainability report are integrating corporate sustainability firmly into their value system – or even their entire founding principle is based on the topic of sustainability. Because there are:
other economic reasons for companies to address the topic of sustainability.
Are you looking for an experienced sustainability expert to produce the sustainability report for you?