Environmental, Social and Governance: With ESG reporting, you disclose all relevant environmental, social and governance-related information. By documenting all your ESG activities, you make your company appear transparent and credible to investors, customers and other stakeholders. Read on if you are affected by the ESG reporting obligation.
Credibility from the ESG report
Use this approach effectively to show your target groups how serious you are about working towards the set targets and to show empty promises and greenwashing a definitive red card. ESG reporting is far more than just ecological sustainability: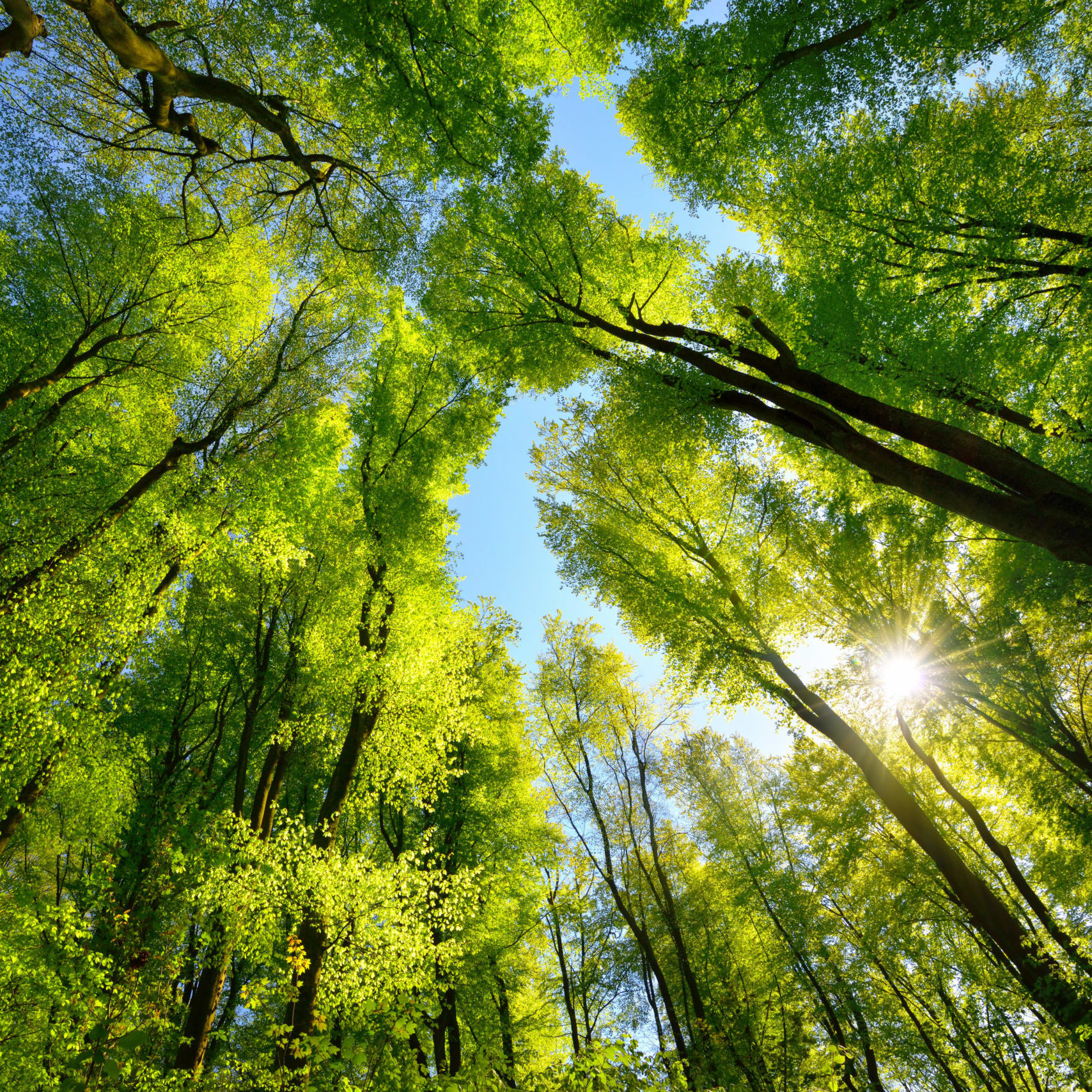 Environmental
Climate protection
Emissions
Adaptation to climate change
Natural resources
Biodiversity and ecosystems
Water and marine resources
Environmental pollution
Resources and circular economy
Energy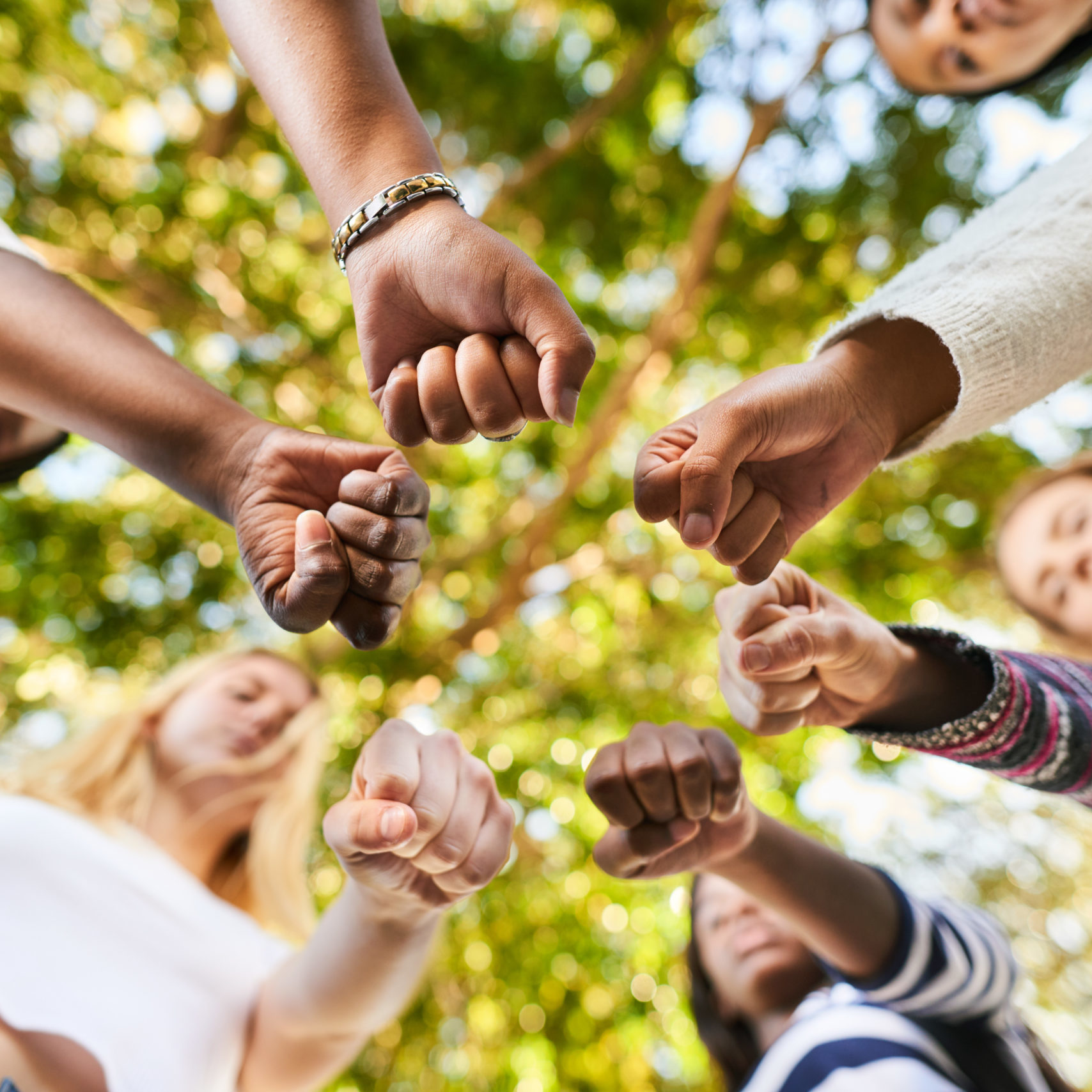 Respect for human rights
Working conditions
Health and safety at work and in production
Diversity and equal opportunities
Pay equity and work-life balance
Product
Product quality and safety
Product liability and responsibility
Data protection and security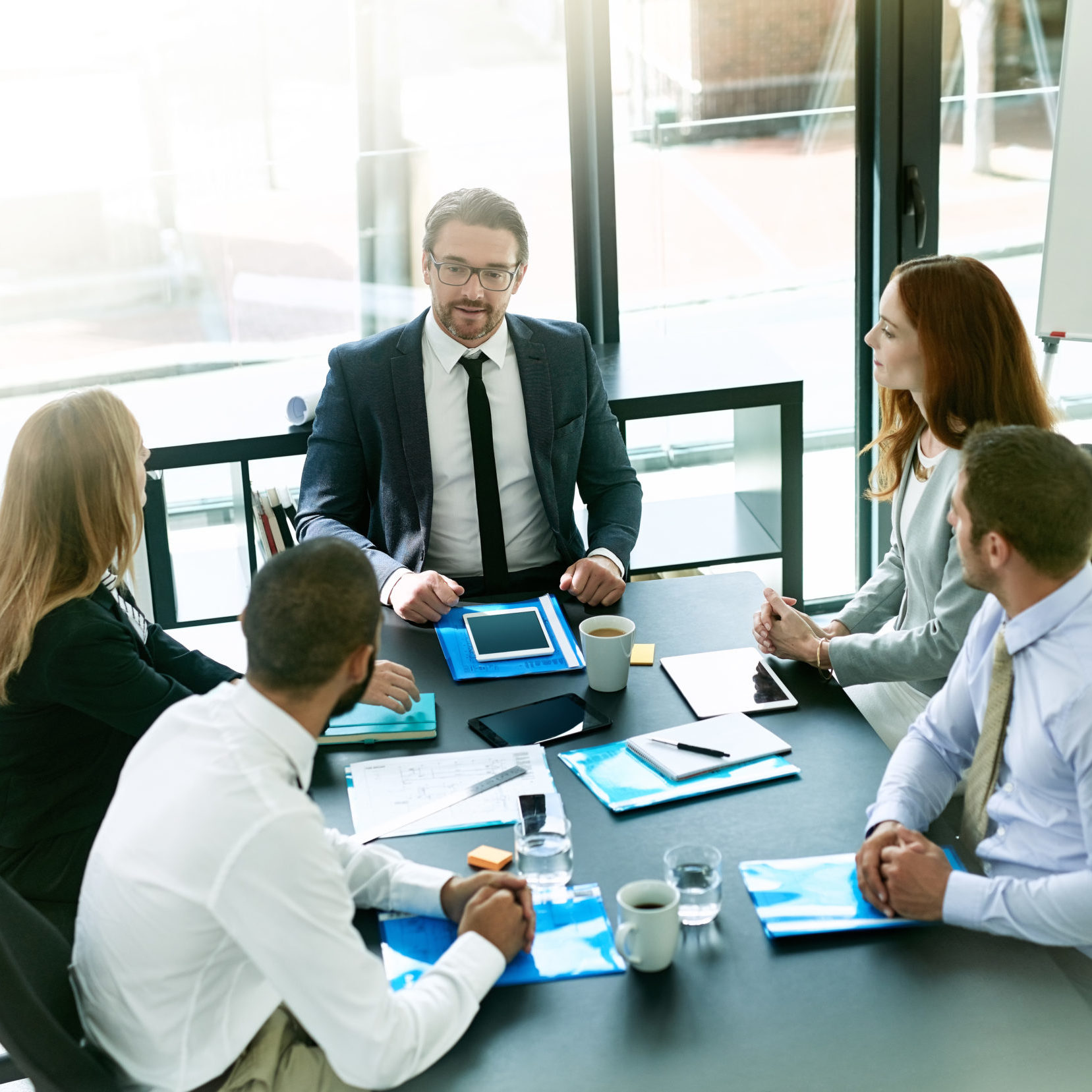 Business management
Role, composition and compensation of management bodies
Internal monitoring and risk management systems
Corporate behaviour
Company ethics
Anti-corruption
Free competition
Sustainable finance
Stakeholder management
Relationships with business partners
Social dialogue
Political dialogue
The ESG report: Formal, time-related and legal frameworks
In the future, the required ESG information should be published in a machine-readable format in the management report of a company's annual report. According to the ESG reporting obligation, this report must be released no more than four months after the end of the financial year.
The European Financial Reporting Advisory Group (EFRAG) is currently developing the uniform EU reporting standard, which you will need to comply with when creating your ESG report.
The current proposal of the European Commission also includes an obligation to have the information externally audited, initially with limited assurance. The audit should check:
Compliance with the reporting standard
The process carried out to identify the information reported
Key figures and indicators
Mark-up in accordance with the requirements of the electronic reporting format
According to the current plan, failure to fulfil the ESG reporting obligation will result in a criminal investigation.
Are you looking for an experienced sustainability expert to produce the ESG report for you?
I look forward to receiving your non-binding inquiry.